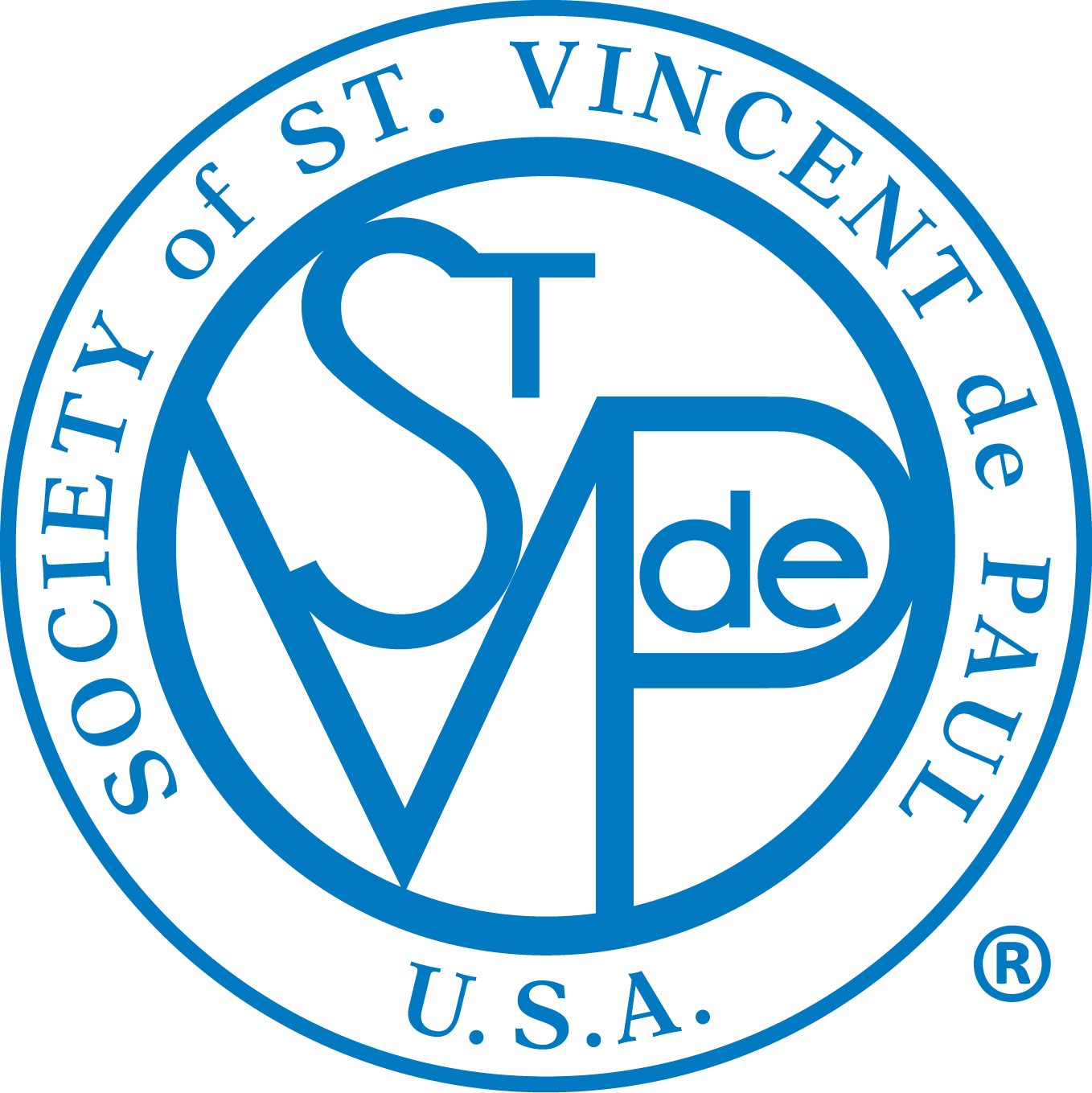 The Food Pantry hours:
Thursday: 9:30AM-12:30PM
Saturday: 9:30AM-12:30PM
The Food Pantry could use BILINGUAL VOLUNTEERS on Thursdays from 9:30AM-12:30PM
We could also use help Monday at 10AM and Friday at 12PM, with unloading supplies and stocking shelfs.
If you can help please contact Nancy at 732-275-7199
Food Donations can be dropped off in the bin where you go to mass or at the Pantry (the trailer is located in the lower parking lot at Saint Mary's Church) on thursday or Saturday during normal hours.
We are expirencing larger numbers of people in need of food.
Please consider donating the following items, rice, tuna fish, dried beans, penut butter, canned salmon, chicken and coffee.
All cleaning items are appriciated as well!!
For those seeking financial aid!
Help is here for Rent and Utilities!!
Call the SVDP Hotline for assistance, 732-534-9375 or
visit us at the pantry on Thursday from 9:30 - 12:30.
To learn and understand more about The Saint Vincent de Paul Society... go to our "organizations" tab and click "St.Vincent de Paul"