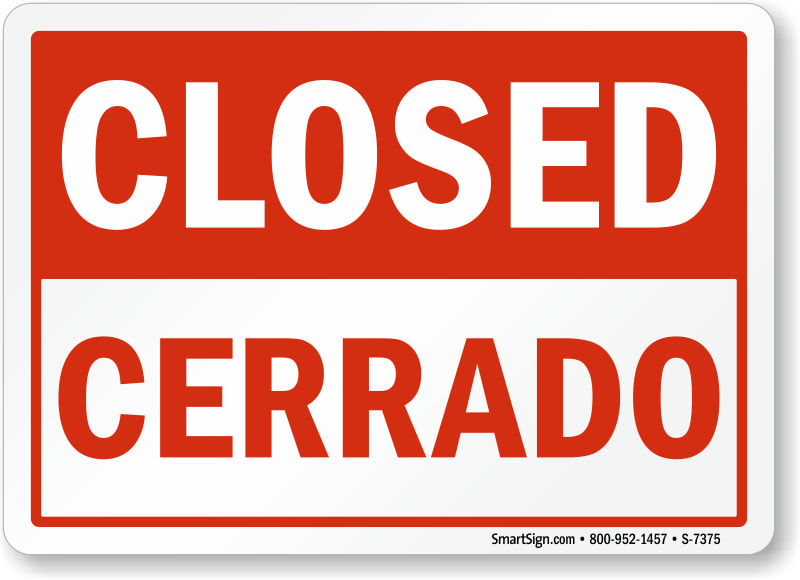 All offices of Our Lady of Guadalupe will be CLOSED today, Thursday May 18, 2023 at 3:30PM due to the Confirmations this evening. We will reopen tomorrow, Friday, May 19, 2023 with normal office hours. We thank you for your understanding!
Las oficinas de Nuestra Señora de Guadalupe estarán CERRADAS hoy,

jueves, 18 de mayo a partir de las 3:30 PM

por las Confirmaciones. Volveremos a abrir MAÑANA

viernes, 19 de mayo

a las horas normales. ¡Les agradecemos su comprension!