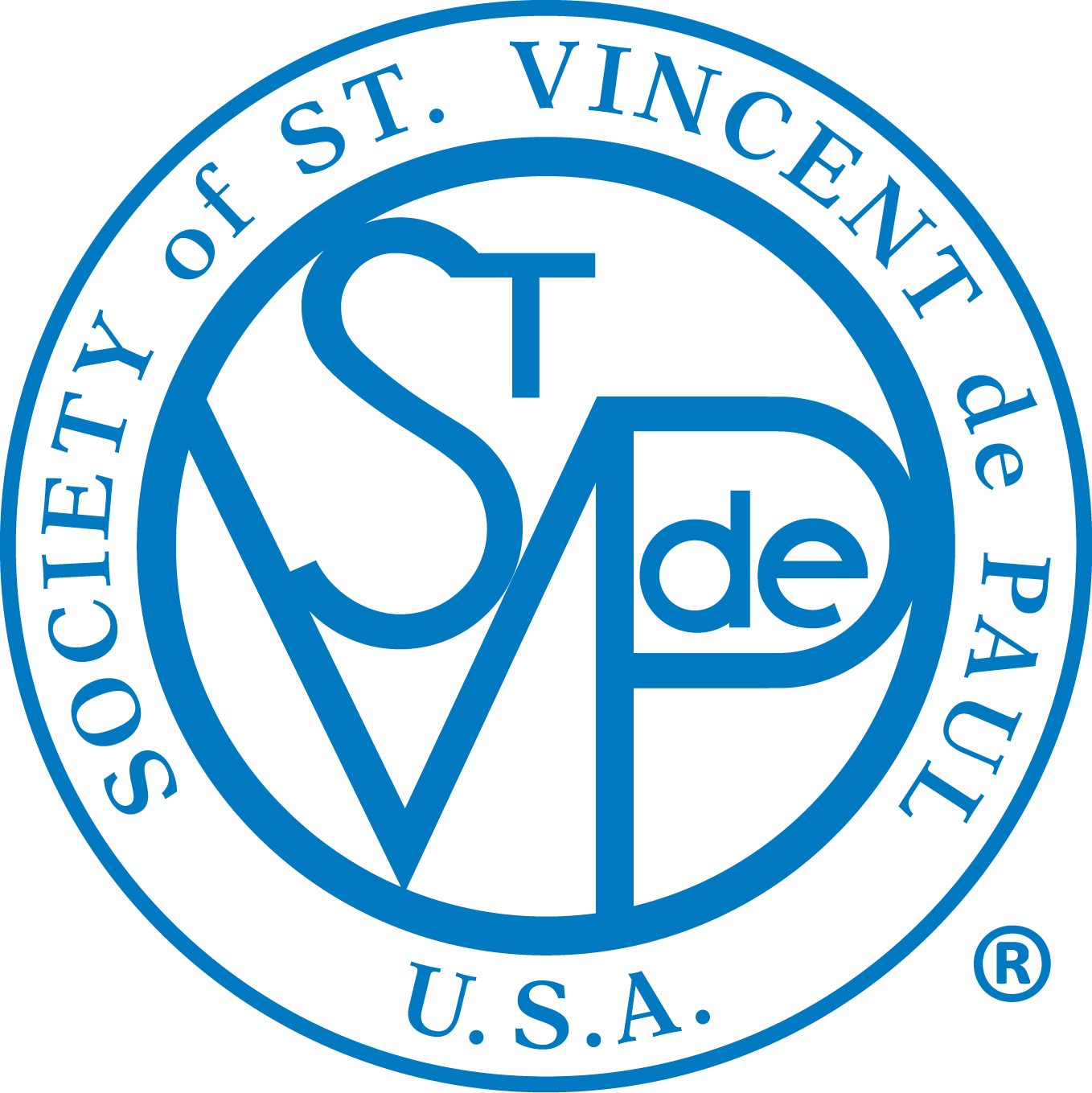 Mark your calendars.........
Come join us on SATURDAY, September 30th for The Bob Castellano Memorial
FRIENDS OF THE POOR WALK/RUN sponsored by the

Saint Vincent de Paul Society of Our
Lady of Guadalupe Parish.
Our SVDP Conference is entering its 18th year providing food and financial aid to local
families. The monies raised through The Walk help to keep us going.
Bring check or cash the day of The Walk.
Checks should be made payable to St. Vincent de Paul Society.
REGISTRATION BEGINS AT 9 AM IN THE LOWER PARKING LOT OF ST MARY of the
LAKE CHURCH LOCATED AT 43 MADISON AVE., LAKEWOOD, NJ.
Parking is available in the lower parking lot at Saint Mary of the Lake Church. Enter from Clifton Ave. Community
service hours are available.